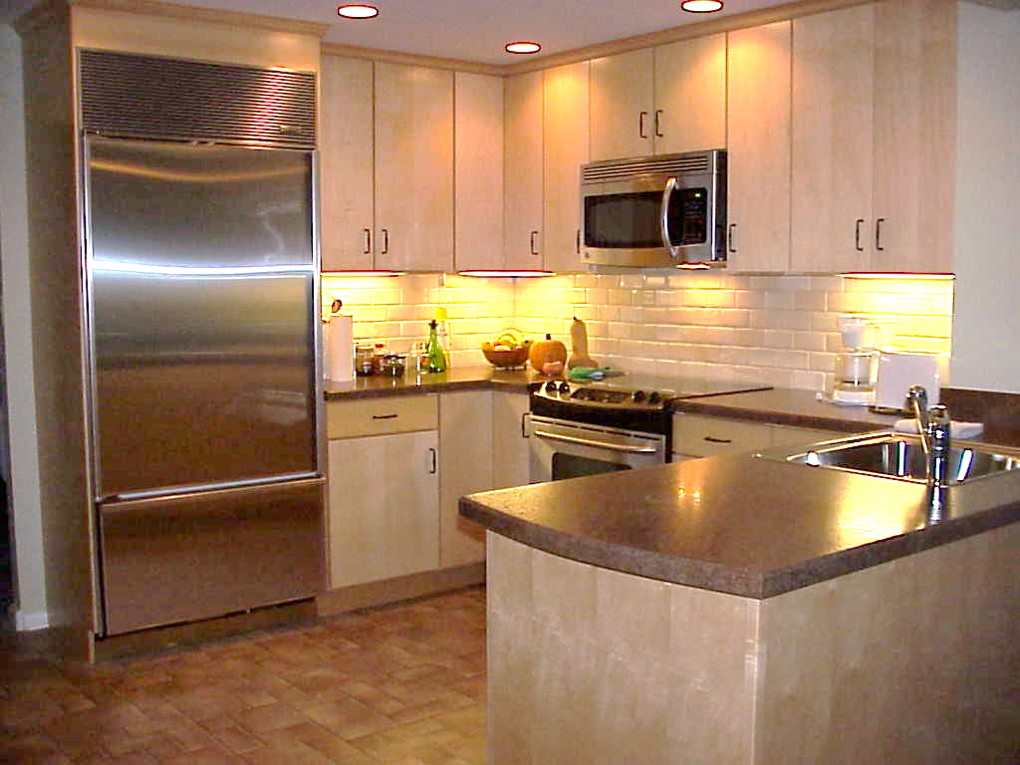 Custom Kitchens
There is no room that has evolved more over the past 50 years than the kitchen. In the modern world, kitchens have become the heart of virtually every household as the place where families and friends spend most of their time. Heritage Craftsmen Corporation will give you the opportunity to create the kitchen of your dreams for every budget. You have the choice of custom or stock cabinetry and any type of solid surface or laminate countertop and backsplash. We will design a kitchen to suit your lifestyle, including floors and lighting that works for you.
View Kitchens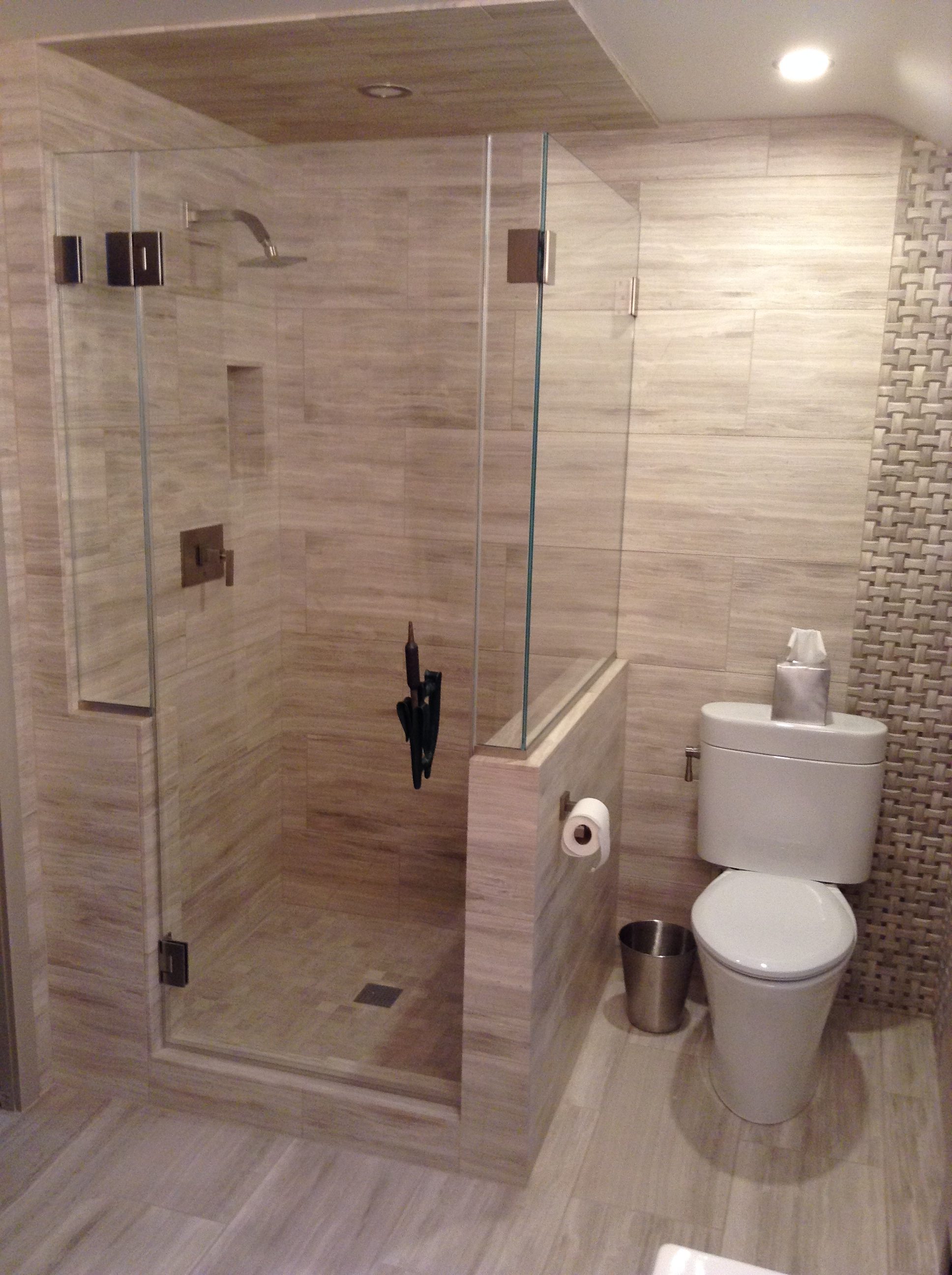 Custom Baths
Bathroom renovations are one of the most common home improvement projects. Renovating a current bathroom or adding another bathroom into your home will both increase your home's value and the functionality of your everyday life. At Heritage Craftsmen Corporation we pride ourselves on being courteous and clean. We will install plastic temporary walls thru the bedroom and protection on your carpets or hardwood floors right to the front door and clean daily. We can build you an enlarged custom tile shower with a seat, niche, custom faucet layout, and glass enclosure to a tub surround unit, whatever suits your needs.
View Baths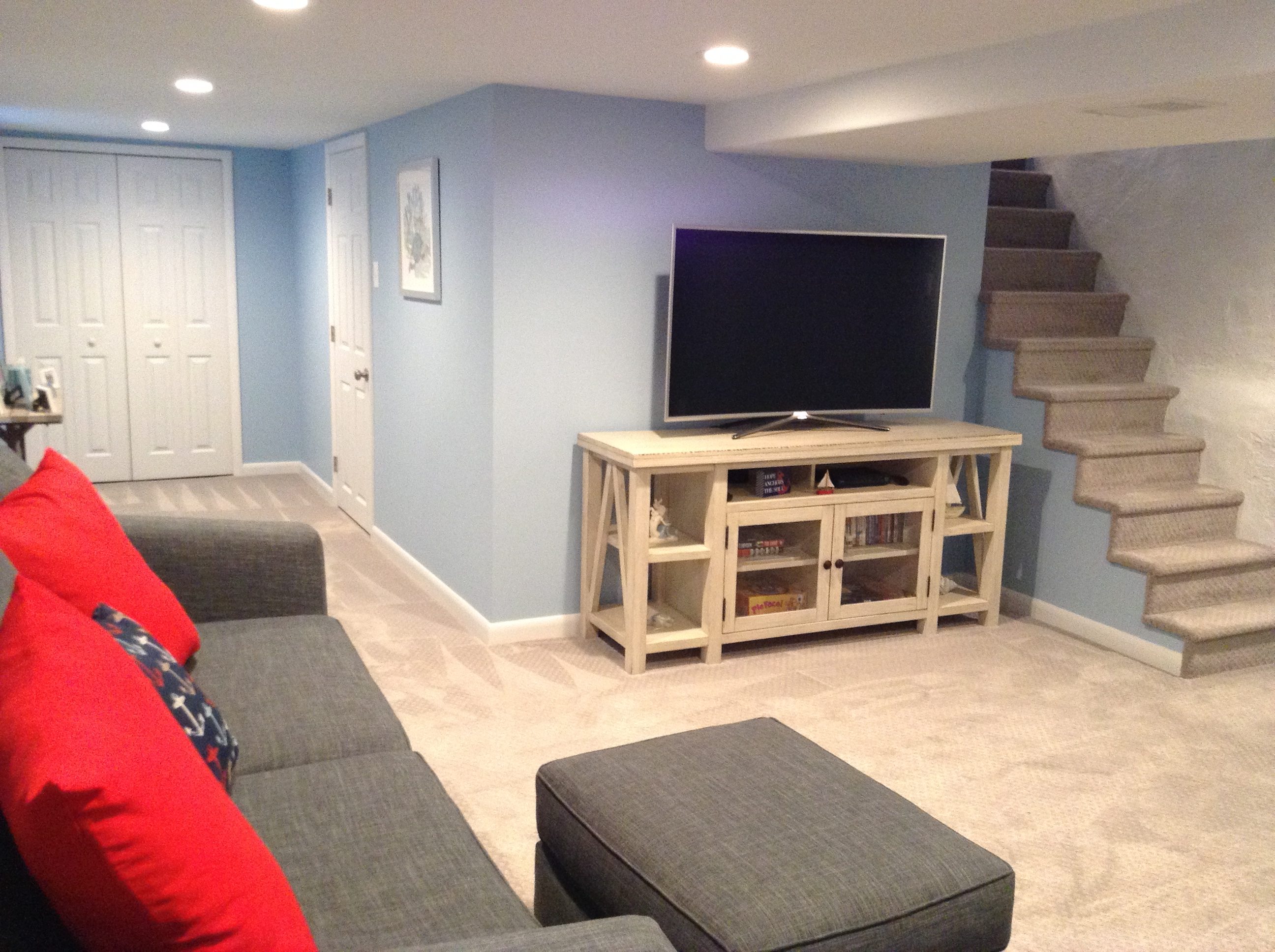 Remodeling
If you're looking to create new living space we remodel basements, family rooms and bedrooms with built in furniture to suit your needs.
View Remodeling